Related captures from various sites & fan-sharing at EverythingLBH and LBH-soompi.com

Check out more photos compiled at our Gallery & Related updates here / here / here

EverythingLBH.com thanks every fan-sharing ardently with our utmost gratitude

January 28, 2009



Lee Byung Hun Seven Luck Extended



Source: Daum




Korean star Lee Byung-hun, the 2 consecutive years 'Seven Luck' Star

'Seven Luck', a subsidiary of Grand Korea Corporation operating the tourist spot Seven Luck casino and Mr. Lee Byung Hun recently signed a contract of extension which proceeds with photoshoot for the new Seven Luck advertisement in a studio in Seoul.

Grand Korea Leisure stated that "in accordance to the international fame of Seven Luck, Mr. Lee appropriately represents the company," with his "cool, sophisticated style scion" in which had been extended as a model for 2 consecutive years building a consistent Seven Luck exclusive image.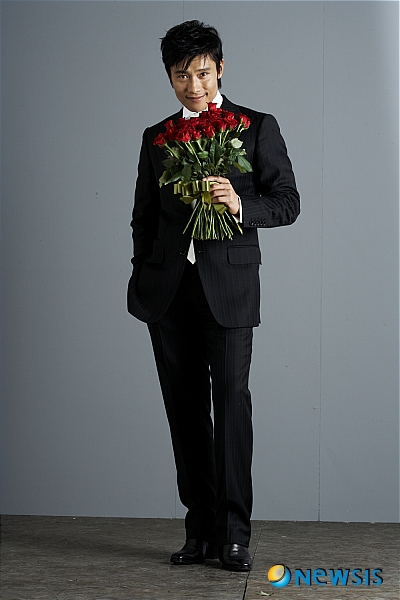 Lee Byung Hun who was one of the Korea National Tourism Promotional CF models in recent years, has contributed greatly bringing in foreign currency to the country. Despite the slowness in worldwide economy, through the attraction of Korean Wave star Lee Byung-hun, Seven Luck had contributed greatly into domestic tourism by the inflow of foreign currency.

Grand Korea Leisure and Lee Byung-hun, will highlight various overseas and domestic media advertising (outdoor and printed materials as well as online updates & info) for Seven Luck through a variety of promotions, to upheld the casino's image at the same time, keeping the industry's No. 1 position.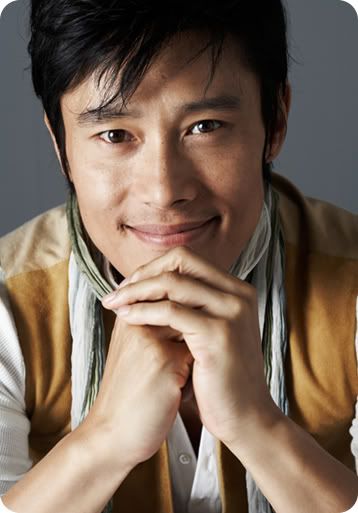 JULY 2008 - Thanks to the sharing by a lovely angel & Angel 70-lovelbh.com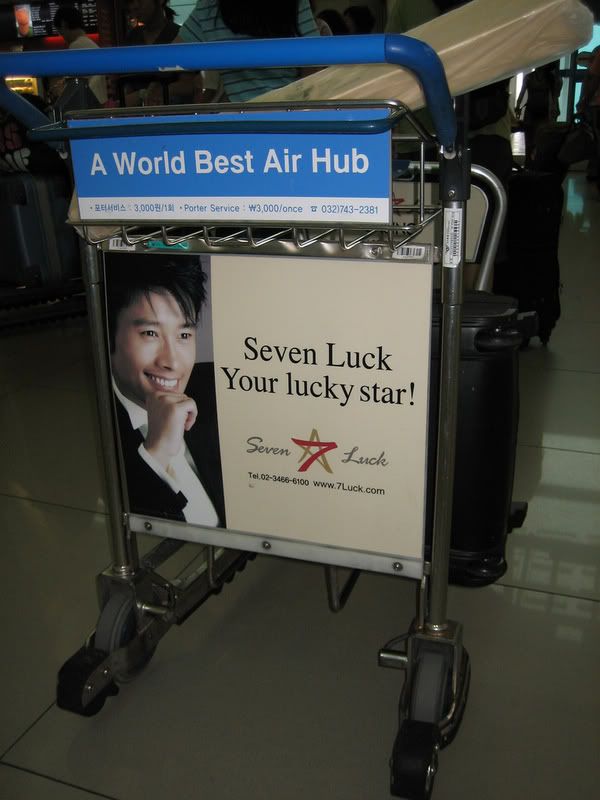 Source: Fan-sharing credits as stated, highlighted by lovelbh.com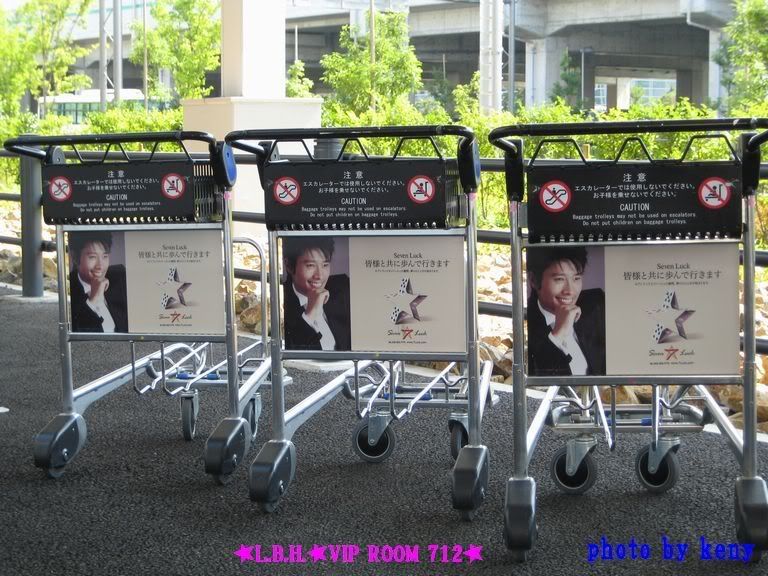 Thanks to ylin & tammy-bhjwlove.com




Thanks to FHY sharing at lovelbh.com

Sighted: LBH-Seven Luck on Hong Kong AirBus