Check out more photos compiled at our Gallery
-

Event captures from various media-portals & fan-sharing at EverythingLBH




Lee Byung Hun, Choi Ji Woo Star Shop Open


Latest 9th Avenue updates & info, thanks to Hyc at EverythingLBH-soompi.com plus images courtesy wakadayo and starjiwoo.com, cjwfc.com with our gratitude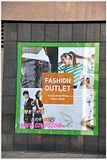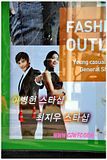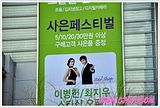 Coming real soon! LBH SHOP to be opened in March 2009. Finally a confirmation to look forward to, hopefully we will see Byunghun-ssi and his shop at 9th Avenue.. well done!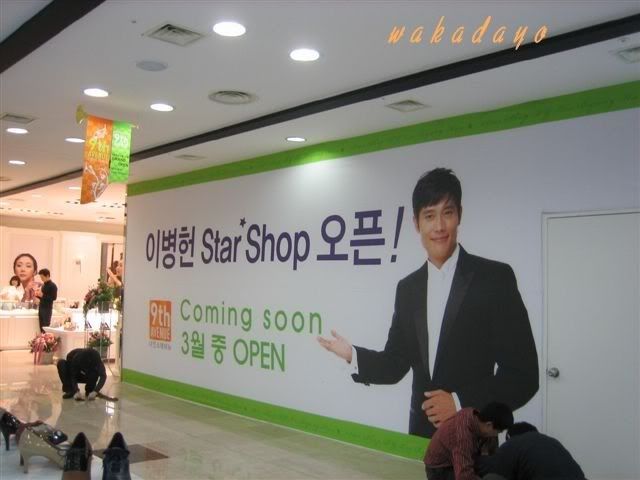 Byunghun's sister, Eunhee-ssi was at CJW's Stylus Shop launch on Friday, February 27th.

Full photo credits as stated on the image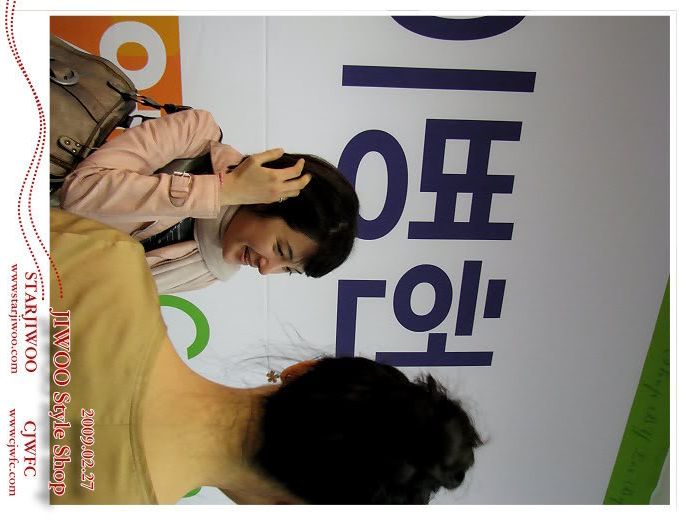 Thanks to kk at starjiwoo.com
Choi Ji Woo's 9th Avenue shop is called "Plant Namuhana" which is located nearby the No.1 exit of Guro station (Line 4). Shop area is around 200 M2 and the display is mainly Jewels designed by Golden Dew and Shoes for Ladies.


April 4, 2009

Disclaimer: As always, partly gisted.. mostly guessed from article at heraldbiz.com


Korean star Lee Byung Hun, Choi Ji Woo Star Shop Open



Situated at the lobby of the 9th Avenue Mall, Lee Byung Hun and Choi Ji Woo Star Shops directly operate with various Japan, China, Hong Kong, Taiwan air travel agencies in partnership of Korean Wave promotion to attract tourists to the outlets as an extension of plans to maximize possible revenue.

Choi Ji Woo's Stylus Shop is currently operating with designer Seong Hwangri, while Lee Byung Hun's Star Shop opens on April 3. In addition, the upcoming IRIS, an action melodrama series starring Lee Byung Hun, Kim Tae-hee, Jeong Jun-ho, Kim Seung-woo, Kim So Yeon and TOP which will broadcast on KBS in September have agreed a joint publishing, co-marketing strategy and production support with 9th Avenue in March as the first tv drama business presentation cooperation.The 9th Avenue-IRIS featured outlet is now in planning.



Source: heraldbiz.com