Related captures from various sites & fan-sharing at EverythingLBH and LBH-soompi.com

Check out more photos compiled at our Gallery & Related updates here / here / here

EverythingLBH.com thanks every fan-sharing ardently with our utmost gratitude

April 16, 2012

Sony Korea's DSLT-A57 new ad 'Lovers' released
Lee Byung Hun's new CF boosting extraordinary luxury
Source: Nate 1 l 2 l 3 l 4 l 5 l 6 l Sony Korea FB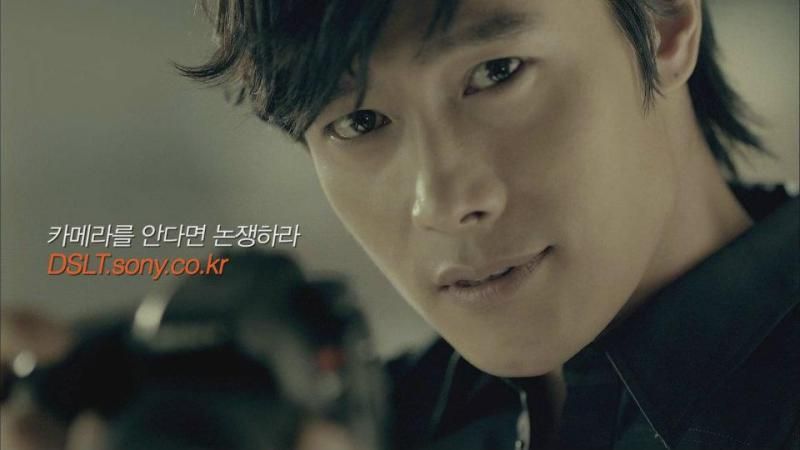 April 17, 2012

Lee Byung Hun shows off his stylish look in a black shirt
Source: Xportsnews eternalc2h en.korea.com




Actor Lee Byung Hun recently showed off his gentle, classy look in a TV commercial for a camera.

Lee has recently commented that he created a classy TV commercial in a black shirt because it made him look modern and stylish with the camera. It suited the advertisement copy, "If you know about camera, argue about it."

A spokesperson for the camera maker says, "We believe that the world-renowned actor Lee Byung Hun's classy image will perfectly present the classy image of our product."