Related captures from various sites & fan-sharing at EverythingLBH

Check out more photos compiled at our Gallery & Related update here / here / here / here

EverythingLBH.com thanks every fan-sharing ardently with our utmost gratitude
SHARE THE VISION 쉐어 더 비전
September 3, 2011
Official Website sharethevision.co.kr


A 4D music film about a guy named Hyeon-min who sets out to find a new vision after meeting a mentor who is about to change his life.

Starring: Lee Byung Hun, Bae Soo Bin, Lee Soo Kyung
Director: Yang Yun Ho
Distributor: Plus H Communications
Genre: Drama, Music 4D
Release Date: September 3, 2011 (theater) / August 9 (online)
Related Links: CINE21 / hancinema / soompi.com / Nate / GBWcafe.daum 6769 / 6771 / 6773 / 6774 / 10Magazine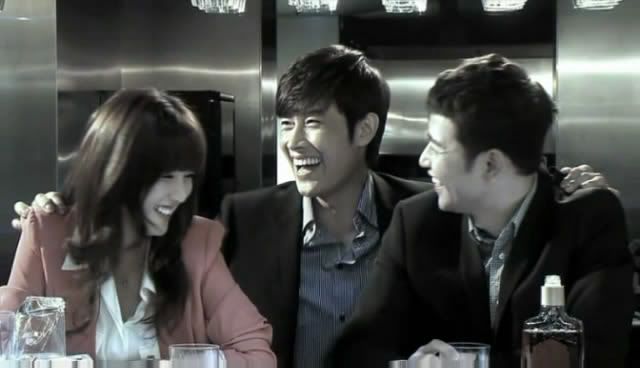 Disclaimer: gist by EverythingLBH.com, content may change later


August 1, 2011

Lee Byung Hun's 4D Music Video Movie 'Share The Vision' to be Released September 3
Source: Nate 1 l 2 l 3 l 4 l 5 l 6 l 7 l 8 l 9 l 10 l 11 l 12 l 13 l 14 l 15

Actor Lee Byung Hun's new music video in 4D movie format has been confirmed to be released on September 3, 2011.

Entitled "Share the Vision", the 33-min movie is directed by IRIS' PD Yang Yun Ho and distributed by H Plus Communication. The first 4D music film movie will be consisting of 3 music videos by South Korean popular artists -- Soul Man, 4Men and Im Jae Beom participating brilliantly with the genre of film music in every aspect of the OST.




'Share the Vision' is about a life-altering encounter of a man's dream for success to seek a new vision boosting the combination of actors Lee Byung Hun, Bae Soo Bin and Lee Soo Kyung. 'Share the Vision' poster have been published showcasing the overwhelming charisma and soft, passionate Lee Byung Hun -- embodied the true dream of seeking personal success. The smiling actor wearing a racing suit, highlights a new makeover of Lee Byung Hun.

Starting September 3, screening of the movie will be at the Yongsan CGV 4D theaters for 3 weeks as well as online at the movie website, starting August 9.

The trilogy to be presented are 'Share The Vision,' 'Vision of Mind' and 'Believe in Vision' with the movie official website at sharethevision.co.kr.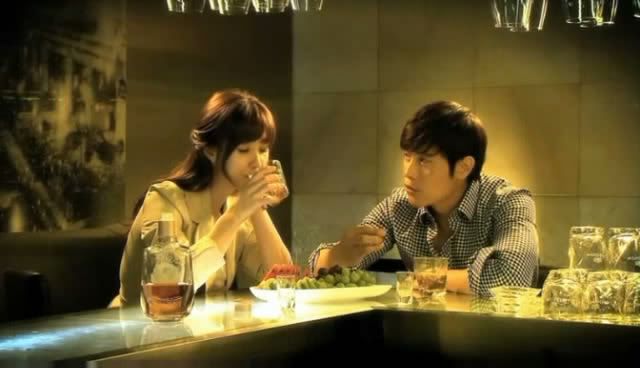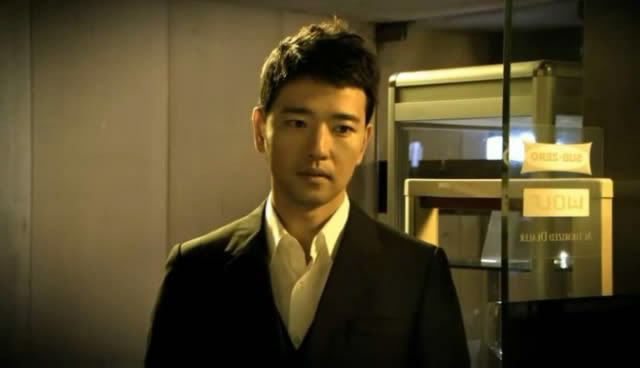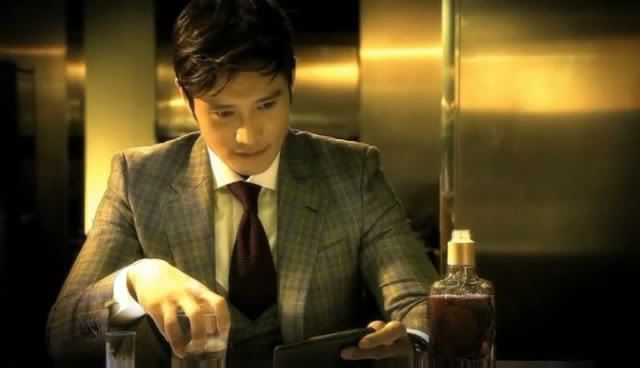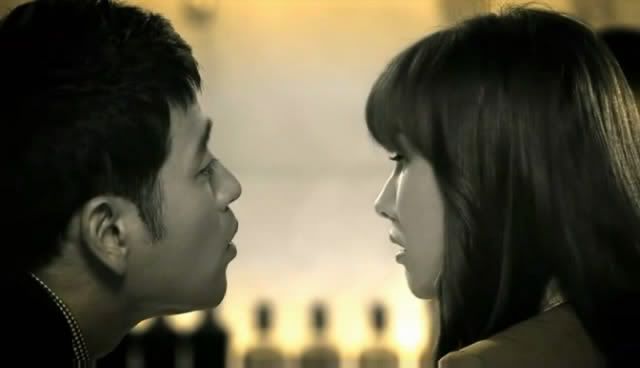 OST DVD info at yes24.com // innolife.net

Resurrection / Im Jae Beom / 4MEN / Soulman | SonyMusic

List 15,500 won
Price 12,600 won (19% Off)
Release Date: August 9, 2011

01. 가슴에 그린 성(Vision in Mind) - 부활
02. 내 친구야(Believe in Vision) - 소울맨
03. 너의 웃음 고마워(Vision of Love) - 4MEN
04. Share the Vision - 임재범
05. 비전을 꿈꾸다(현민 Theme)
06. 기억 속 우리(민경 Theme)
07. 따라가고 싶은 너(승철 Theme)
08. 빈 병을 채우다(선재 Theme)
09. 새로운 시작(영호 Theme)
10. 가슴에 그린 성(Vision in Mind) (Inst.)
11. 내 친구야(Believe in Vision) (Inst.)
12. 너의 웃음 고마워(Vision of Love) (Inst.)
13. Share the Vision (Inst.)

BooHwal (Resurrection) * Vision In Mind / BooHwal




Soulman * Believe in Vision cyworld.com / Nate


4MEN * Vision of Love
4MEN-soompi


July 29, 2011
4MEN Release MV Teaser For 'Vision of Love'
BY PHILLIP fareastvibes.com

Korean group 4MEN release their music video teaser for new song Vision Of Love!

From the start of the teaser intense vocals fill your ears! Vision of Love's MV will be heavily story driven as it's part of the OST to a movie, one of which stars actor Lee Byung Hun. Playing behind the movie clips are 4MEN's impressive and powerful ballad vocals, ones that I find to be a perfect fit for the movie's theme. Vision of Love will definitely be something fans will anticipate!

August 1, 2011
4MEN Release Full MV To 'Vision of Love'
BY PHILLIP fareastvibes.com l Nate 1 l 2 l 3 l 4

Korean group 4MEN release their full music video to new song Vision of Love! Vision of Love is an OST MV starring Korean actors Lee Byung Hun and Bae Soo Bin. Lee Byung Hun plays the role of a race car driver as he tries to win the heart of a newscaster, but Bae Soo Bin has his eyes set on the same woman. The concept makes for an interesting and captivating music video, and 4MEN's Vision of Love fits the mood perfectly.

August 2, 2011
4MEN releases "Vision of Love" MV ft. Lee Byunghun + single
Source: Bugs by Uni koreaboo.com

4MEN saw great success with their 4th album release "The Artist" when nearly all of the songs on the album ranked high on online charts. The latest release of their single "Vision of Love" on August 2nd is the 3rd Part of their "Share The Vision" story. Member Kim Youngjae wrote and composed "Vision of Love" as a song for their fans who have supported the group. The music video of "Vision of Love" features Korean actor Lee Byunghun as a race car driver in love with a reporter. What do you think of the music video and 4MEN's latest single?

4MEN reveals "Vision of Love" for 'Share the Vision' project
Source: Kmonnews via Nate by ramham424 allkpop.com

4MEN have released their song, "Vision of Love", for the 'Share The Vision' project. The ballad trio showcased their talents as singer-songwriters by producing songs in their last album. This latest work was also composed and written entirely by member Kim Young Jae. "Vision of Love" is the third instalment in the 'Share the Vision' series, and it deals with themes of love. The distinctive lyrics, "You're my person, my person", combined with 4MEN's powerful vocals adds a great depth to the song. "Vision of Love" was also chosen to be used as part of the OST for Lee Byung Hun's new movie.

Teaser & trailer captures by EverythingLBH.com