Related captures from various sites & fan-sharing at EverythingLBH and LBH-soompi.com

Related updates here / here // EverythingLBH.com thanks every fan-sharing ardently with our utmost gratitude

Any queries or feedback, please direct them to Admin@EverythingLBH.com or PM us at our Facebook or LBH soompi
Addiction 2002 중독 The Poisoning




Professional Review of "Addicted"



Reviewed by: Kantorates @ Cinespot

Addicted was very much anticipated by many audiences as it features Lee Byung-Heon and Lee Mi Yeon, two ultra-popular actors in Korea who are in the heyday of their careers.

The story centers on Dae-Jin (Lee Byung-Heon), a car racer who lives with his brother Ho-Jin (Lee Eol) and Ho-Jin's wife Eun-Soo (Lee Mi-Yeon). One day, both of the brothers have had serious car accidents in different places and have gone into a coma. One year later, Dae-Jin wakes up, but he claims himself as Ho-Jin. He even falls in love with Eun-Soo in place of his brother, and the rest of the movie is all about their incestuous relationship... At first glance, the plotline reminded me of a Japanese comedy called 'Secret', which also touches upon the subject of the possessed and incest. But unlike that film, Addicted is not a comedy. The mood of the movie is rather dark and morose. The soundtrack is also somber enough to keep you engaged in this sadistic love story.

You didn't read the last sentence of the above paragraph wrong, I did write "sadistic". In fact, "Sadistic love" seems to be a popular theme for Korean cinema in 2002. In the beginning of the year, there was Kim Gi-Duk's Bad Guy, then in March, Sympathy for Mr. Vengeance, later in the year, Phone, Three and Oasis came out one by one. What is interesting is that in all of these movies, the protagonists always use a very alternative and peculiar way to express their love. If you have seen this film, you'll probably agree with me that the love relationship between Dae-Jin and Eun-Soo is more than incestuous, it is not inappropriate if you want to call it sick. Since I don't know too much about the Korean culture, I dare not say this kind of distorted love relationship has any social implication, but I tend to believe that the forbidden love affairs may actually be a metaphor of how South Koreans view North Korea, or to be a bit more specific, it is probably a subconscious reflection of their ambivalent feeling toward North Korea.

In terms of the narrative structure, to my surprise, the filmmakers did not employ any innovative techniques at all, a linear narrative approach is presented. Everything is brought out plain and slow, that audiences may find some scenes boring. But when the story progresses, you'll soon realize that the simple narrative device is actually quite suitable for this story. It helps to build up the tension for the ending which will give you a moderate surprise.



Lee Byung-Heon and Lee Mi-Yeon are both first class actors, and they are also good partners, as they have costarred in Harmonium in My Memory before. What is coincidental is that Lee Byung-Heon also falls in love with Lee Mi-Yeon in a similar way in that movie. This time, I would say Lee Byung-Heon is more eye-catching than Lee Mi-Yeon since his role is way more complicated and profound.



As a highly anticipated flick, Addicted is more conventional than I expected. Although there is a twist at the end, overall speaking, the plot is not too rich or entertaining. Nevertheless, the performance of the cast is just brilliant, fans of Lee Byung-Heon and Lee Mi-Yeon will not be disappointed for sure.

Cool guy(s) - Lee Byung-Heon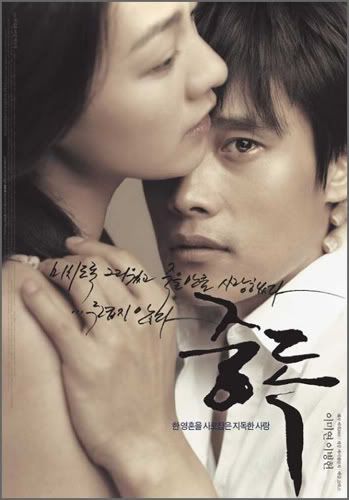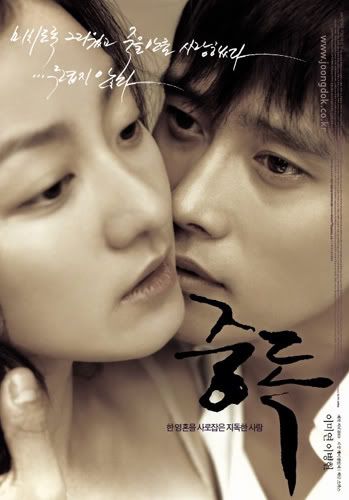 Addicted to a wish..



Source: Monsters and Critics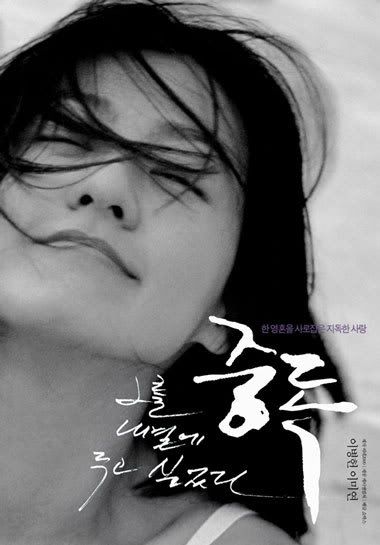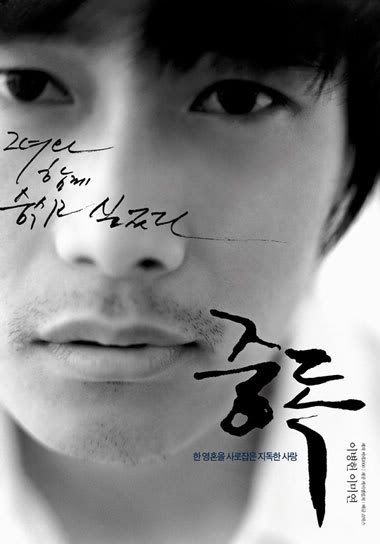 Dae-jin (Lee Byung-heon) and his brother Ho-jin (Lee Eol) are as close as brothers can be. Hurriedly on the way to the car race in which his brother is competing, Ho-jin is killed while, simultaneously, Dae-jin is critically injured in a track incident. After waking up from a long coma, Dae-jin unerringly takes on the entire habits as well as the looks of his worshipped brother. Matters escalate after he falls into an addictive tryst with Ho-jin's wife Eun-soo (Lee Mi-yeon) that goes far beyond a brother and sister-in-law relationship...

Sure-footed and yet consistently surprising, the film examines the very nature of spritiual versus physical love and the lengths people will go to in order to sense completeness. Park Yeung-hoon's refreshingly intelligent edgy drama saw the re-teaming of Lee Mi-yeon and Lee Byeong-heon after 1998's 'Harmonium In My Memory'; for her achingly real performance as the brittle Eun-soo, Lee Mi-yeon scooped the Best Actress prize at the 2003 Grand Bell Awards.



AKA : 'The Poisoning' & 'Addicted - 100 Days of Poisoning'.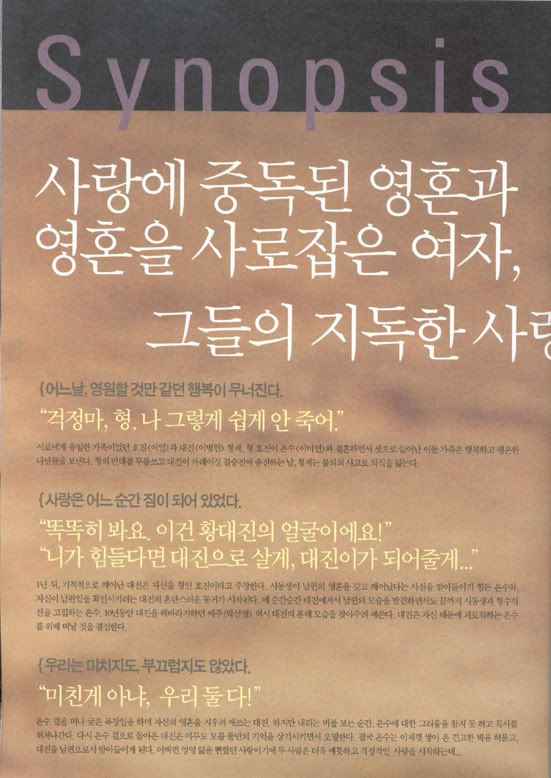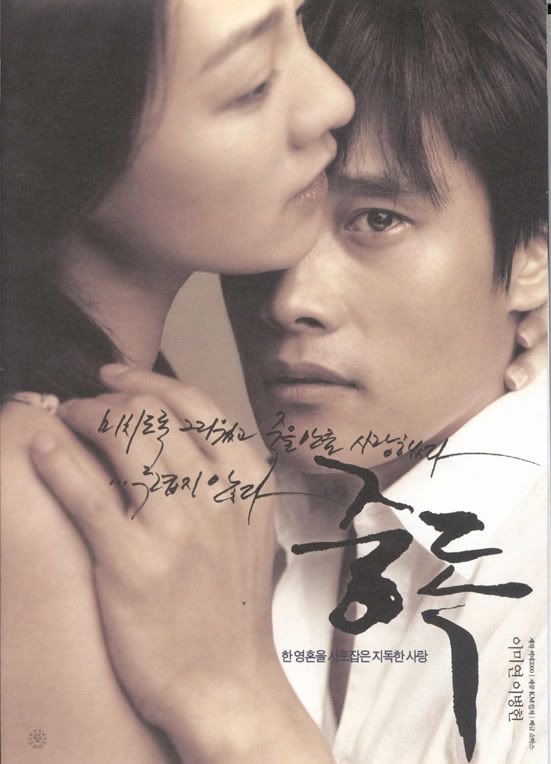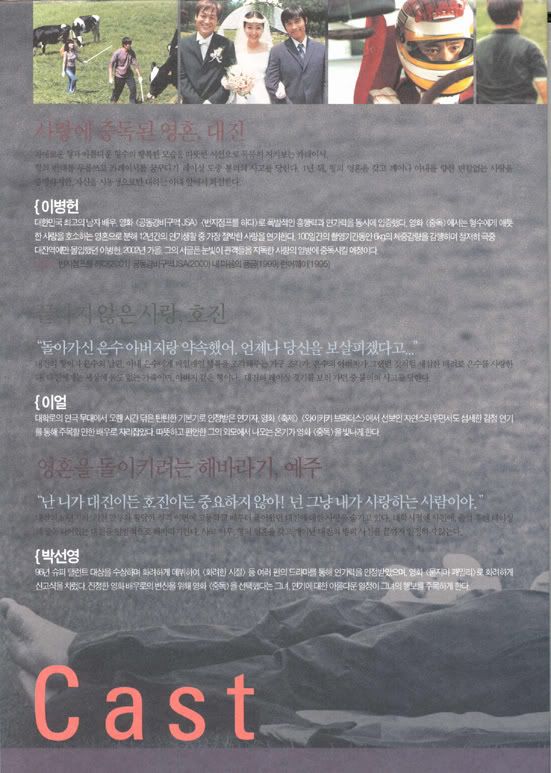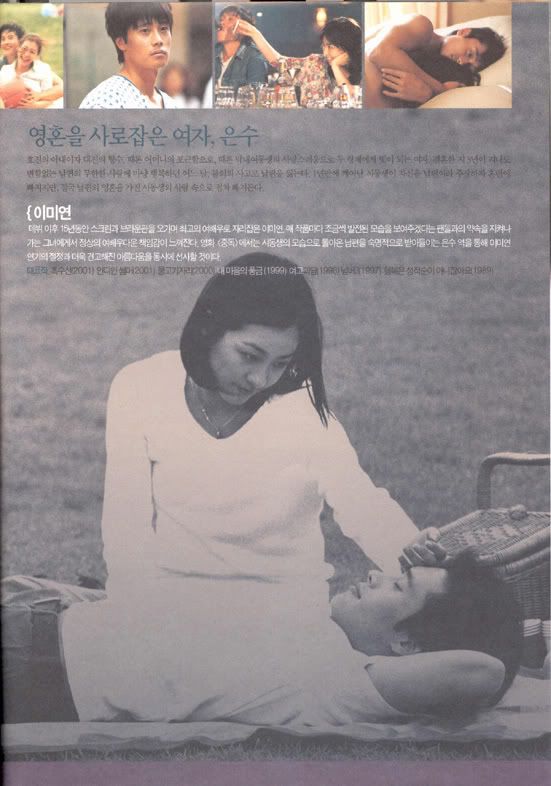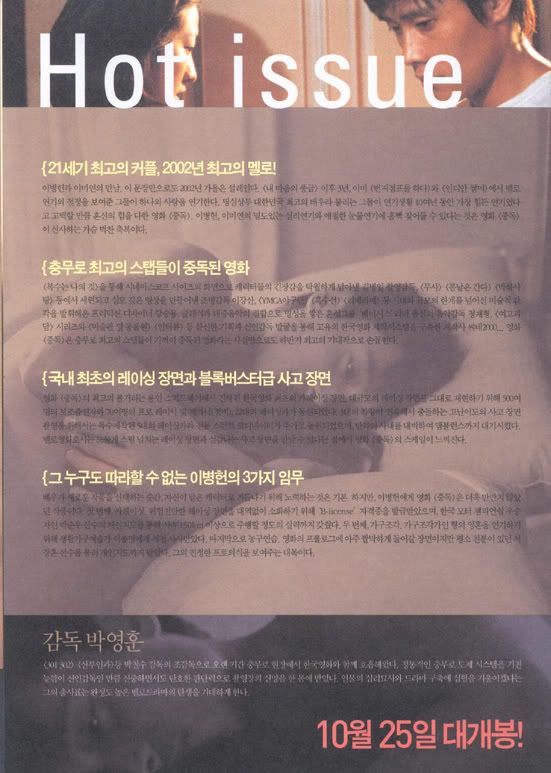 Related Links:
IMDb l Wikipedia l Hancinema l AsianMediaWiki l Amazon l Yesasia l CINE21



The love confession in the diary



I saw a girl today
She was like the sunshine of September
The moment I caught
all the sadness within me disappeared
I don't know how to explain this strong feeling

I met my brother's woman
The world abandoned me
even the skies

Today is the happiest day of my brother's life
After today, his life will be even happier
Since Eun-soo will be with him
I'm also a happy person
I'll be able to see Eun-soo forever
from behind

Ho-jin told me everything about his times with Eun-soo
Ho-jin doesn't know women
So I told him how to write love letters
And through his letters, Eun-soo became happier

Ho-jin said he's lucky to have a brother like me
I'm a luckier guy
Seeing that I haven't gone insane yet
living under the same roof with them.

Our gratitude for the transcripts & images
all credited to original fan-sites & ardent sharing