Related captures from various sites & fan-sharing at EverythingLBH and LBH-soompi.com

Check out more photos compiled at our Gallery & Related updates here / here / here

EverythingLBH.com thanks every fan-sharing ardently with our utmost gratitude

January 11, 2010



Seven Luck Casino | Welcome to Korea | Korea



Source: media.asia


Grand Korea Leisure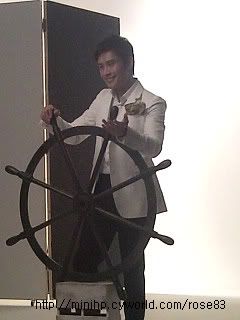 minihp.cyworld.com (credits as stated)

Daehong Communications has launched three ads for Seven Luck Casino in South Korea after winning its creative account at the end of last year.

The campaign is aired across airport billboards, travel guidebooks and other airport in-store displays.

The executions replace Lee Byung-hun, the long-running celebrity endorser for the casino. The campaign centres around the concept of 'luck' and illustrates how visitors to Seven Luck Casino will experience culture, fun and rewards.

Seven Luck Casino is owned by the Grand Korea Leisure Company (GKL). The Korea Tourism Organisation holds a majority stake in the GKL.




Source: 7luck.com, thanks to ylin-bhjwlove.com




March 3, 2010



James Bond VS 'IRIS' Lee Byung-hun, the winner?



Source: Nate 1 l 2




Our gratitude to totorin (as stated) of Forever Lee Byung Hun fan-blog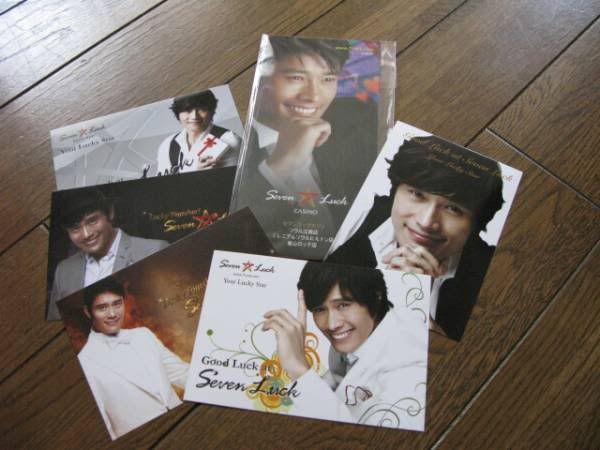 September 3, 2010



Seven Luck reopening with face-lift



By Bae Ji-sook The Korea Times

Seven Luck Casino in the Millennium Hilton Seoul hotel will reopen Monday after having undergone a four-month renovation process.

The foreigner-only gambling facility at the foot of Mt. Nam is expected to draw 825,000 visitors in its first year after its massive facelift with more than 5,000 daily visitors.

The 1,404 square-meter-space can accommodate more than 500 people simultaneously with 65 game tables and 142 slot machines. Free drinks and high-end hotel meals — currently, natural pine mushroom is under promotion — allure people to stay longer.

The lighting has become softer while a large still picture of actor Lee Byung-hun on the wall greets Japanese customers

.

Special sections are dedicated with exclusive staff and lucrative facilities for VIPs who make bets of more than 300,000 won ($250) per session.

Casual gamblers are also welcome; the casino targets holidaymakers who stay at the hotel and enjoying shopping in the daytime but crave some fun and excitement at night. "The Namsan casino aims to become like a Las Vegas in Seoul. It will be more of a family-friendly place and the doors are open to all kinds of people. The number of foreign visitors to the casino is the highest among the 16 casinos in the country," said Kwon Oh-nam, president and CEO of Grand Korea Leisure, the operator of the casino.

In an attempt to attract more customers, the casino is equipped with more slot machines than any other in Korea — about 22 percent of them take small coins. Also, unlike its branch in Gangnam, southern Seoul, or other locations, visitors can start betting from 2,500 won at game tables. "Many think gambling will ruin your life and make the world miserable. But I think if we can control ourselves to a certain level, it provides a great deal of leisure and fun, raking in foreign currencies and creating more jobs," Kwon said.

The GKL will renovate Seven Luck Busan next year to lure more Japanese tourists.
Thanks to the highlight by Angel70, capture courtesy sunmid7985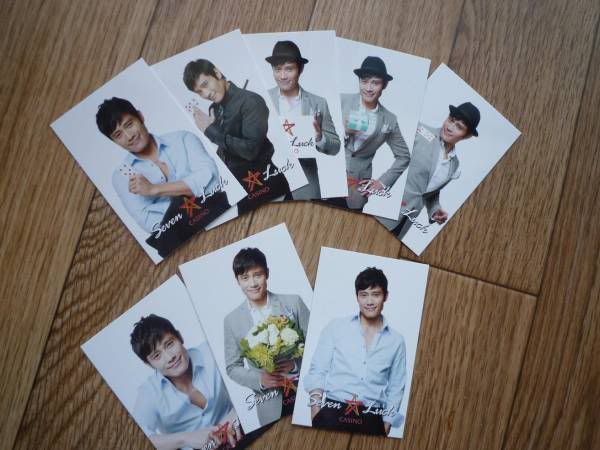 Captures from auctions.yahoo.jp, thanks to Angel70 for the highlight and the original fan-sharing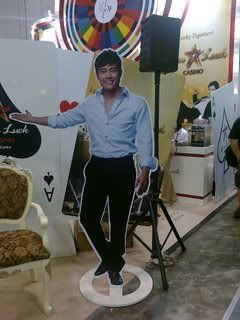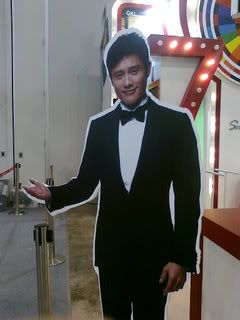 Captures from auctions yahoo.jp, thanks to the original fan-sharing & highlight