Related captures from various sites & fan-sharing at EverythingLBH and LBH-soompi.com

Check out more photos compiled at our Gallery <3 EverythingLBH.com thanks every fan-sharing ardently with our utmost gratitude
Official Site: shilladfs.com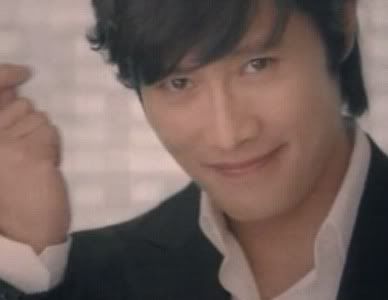 April 29, 2010



The Shilla Duty Free: It's Showtime by Lee Byung Hun



Thanks to the fan-highlight at GBW cafe.daum 6466 l veve111-LBHsoompi.com l sugarfrill.co.kr l SEOULNAVI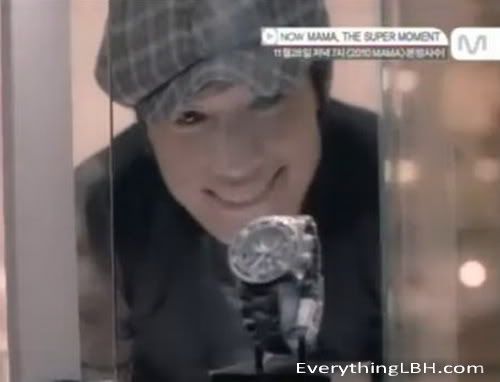 Thanks to the highlight at PlanetBH0712, original captures at dfsshilla.com




June 16, 2010



Samsung and Lotte collide over duty free outlets



By Choi He-suk koreaherald.com

Samsung Group and Lotte Group are on a collision course over duty free retail business.

On June 11, Shilla Hotel, a Samsung Group affiliate for which Samsung Electronics Co. chairman Lee Kun-hee's eldest daughter Lee Boo-jin serves as a senior vice president, filed a petition to the Incheon District Court to stop the AK Duty Free Shop from operating at Incheon International Airport.

AK Duty Free, which was operated by Aekyung Group's AK Global, was taken over by Lotte and became Lotte DF Global at the end of last year.

Shilla Hotel is the country's second-largest player in the country's $2.8 billion duty free retail market with shops in Seoul, Jeju and at Incheon International Airport.

Lotte Hotel, which operates duty free shops at Incheon International Airport and has several more duty free stores scattered around Seoul, Busan and Jeju, is the largest duty free shop operator.

In 2009, Lotte held 46.7 percent of the market, while Shilla's share came in at 27.8 percent.

With Lotte taking over AK Global, Lotte's lead over Shilla is widened by 8.9 percentage points.

While AK Duty Free Shops came under Lotte control under no extraordinary circumstances, Shilla filed the petition as, according to Shilla, Lotte DF Global's operating of AK shops at the airport violates conditions set out by Incheon International Airport Corp. when it first selected firms to operate duty free shops.

According to Lotte and Shilla, a clause preventing affiliated companies from obtaining rights to operate duty free shops at the airport was included in Incheon International Airport's conditions for selecting duty free shop operators in February 2007.

In addition, duty free shop operators are also limited in terms of items they sell.

A duty free shop operator is allowed to sell either cigarettes and alcohol, or perfumes and cosmetics but both groups of items can't be sold by the same shop. However, with Lotte acquiring the operations of AK Global, the group now has outlets selling both groups of merchandise.

Lotte's original operations sold cigarettes and alcohol, while perfumes and cosmetics were sold at AK shops.

Shilla shops sell cosmetics and perfumes. While both parties concede that such conditions exist, they differ on the interpretation of the rules. "These conditions were for selecting the operator, and they no longer have any legally binding effect," a Lotte Duty Free official said.

"As for reports that we have retracted the application to gain AK Global's rights to operate, it is not true and the issue is still under review by customs."

Shilla, however, has a very different take on the issue. "The conditions were set in order to prevent affiliated companies from colluding, and to promote fair competition," a public relations officer for Shilla's duty free retail business said.

"For such measures to apply only to the selection process is illogical. Our interpretation is that the conditions are valid for the term of contract. If these developments are allowed, then the division in the merchandise also becomes meaningless."

Captures from auctions.yahoo.jp, thanks to Angel70 for the highlight and the original fan-sharing

BH-Shilla DFS VIP Card?