Related captures from various sites & fan-sharing at EverythingLBH

Check out more photos compiled at our Gallery

September 13, 2010

Star Supporters join 'Good Downloader' Campaign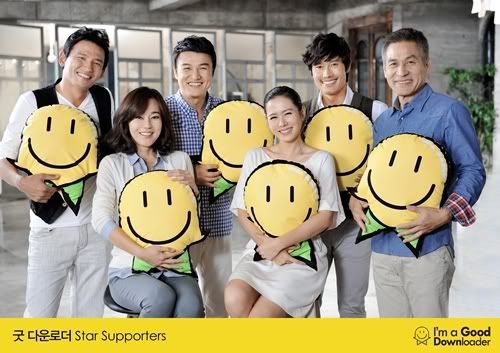 Filmed on September 8th, top Korean movie actors Ahn Sung Ki, Park Jung Hoon, Lee Byung Hun, Hwang Jung Min, Kim Yun Jin and Son Ye Jin got together to participate in the 'Good Downloader' Campaign which was first started in 2009 as an initiative by the country's movie industry.

The 2010 'Good Downloader' Campaign CF will be launched & released simultaneously in October through movie theaters, television shows, cable and online streaming as well as at the 15th Pusan International Film Festival scheduled next month.

Source: news.nate.com 1 l 2 l 3 l 4

The Good Downloader feature on CINE21 thanks to the fan-sharing at GBW cafe.daum 6288 with bigger, actual scans.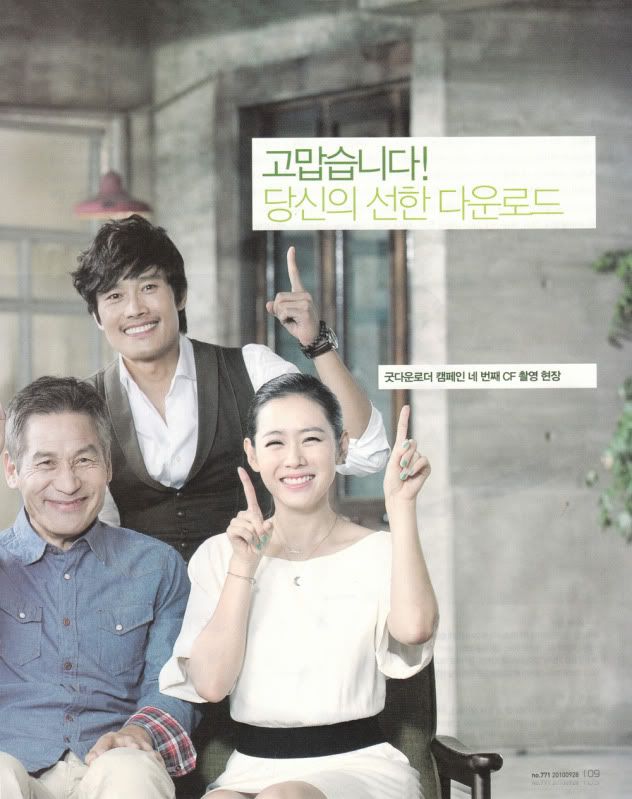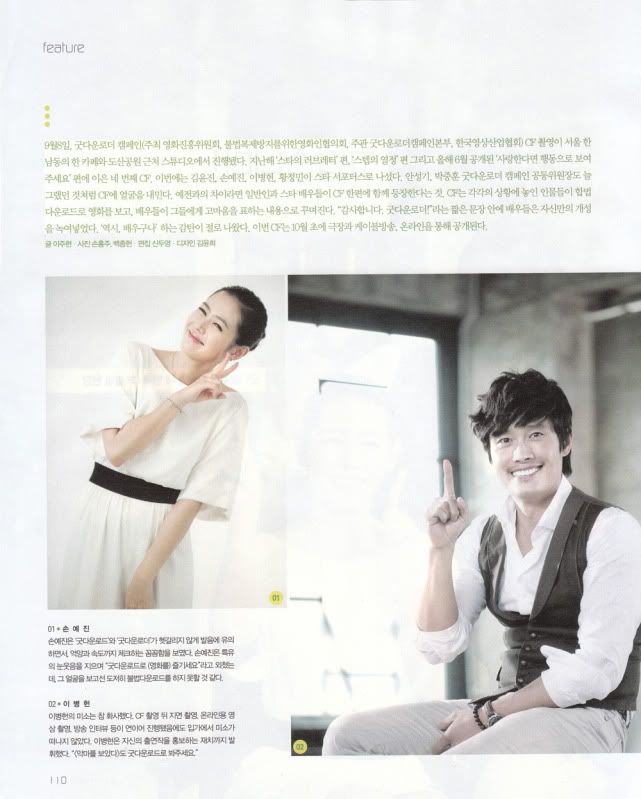 [related article]October 19, 2009

High expectation on 'Good Downloader' campaign
Source: koreacontent.org hancinema.netl

Actor Ahn Seong-gi and Park Joong-hoon became co-chairman of 'Good Downloader' campaign committee. They teamed up with Korea's popular actors and actresses who promote the campaign against illegal download. 12 stars have already joined forces for the campaign without performance fee. They include Song Kang-ho, Jang Dong-gun, Jeong Woo-seong, Ha Ji-won, Kim Ha-neul, Um Jung-hwa and Sin Min-ah. They go every corner wearing a T-shirt saying 'I'm a Good Downloader'.

What is noticeable in this campaign is that it is not arm-twisting and negative movement arguing 'Let's crack down on illegal copying!' Rather, it is a positive one, encouraging legal download. This positive campaign began after realizing that existing tactics failed to change users' practices amid a situation where illegal download is increasing on the internet.

According to the Korean Film Council, 65.3% of the surveyed answered that it is illegal to download a movie free of charge in 2005, 56.6% in 2006, 46.8% in 2007 and 42.8% in 2008, showing a downward trend during 3 years. More than half of the general public hasn't recognized that free download of movies is illegal and recognition on its illegality has been on the decrease. Worse yet, the market for illegal download is being expanded. As of 2006, the market size for illegal download was 600 billion won, half of that for legal download of 1.3 trillion won. Therefore, it is understandable that why some argue that illegal download is more threatening to the film industry than reduction of screen quota.

Illegal download is harmful to the foundation of cultural industry. And it is quite detrimental in a digital environment where 75% of the general public or 35million use the internet. This affects culture and art including not only the film industry but also recording, publication and broadcasting. That's why special measure is needed to revitalize the market and nurture culture which encourage and value legal download. In keeping with 'Good Downloader' campaign led by those in the film industry until Jan. next year, the government, for its part, should do its best to raise awareness on it among the public. The first step to take to be a culturally advanced country is to create a cyber space where practices of legal download are firmly established. (source: KOCCA)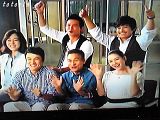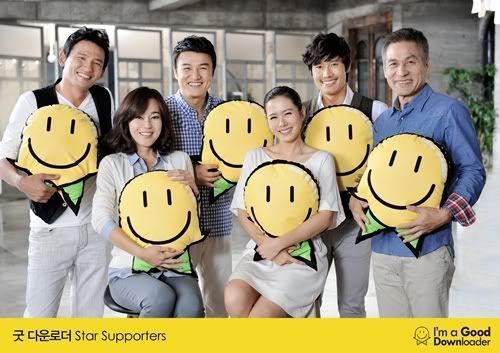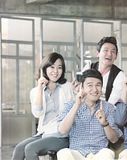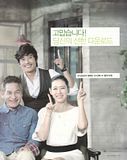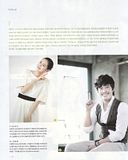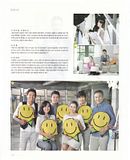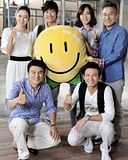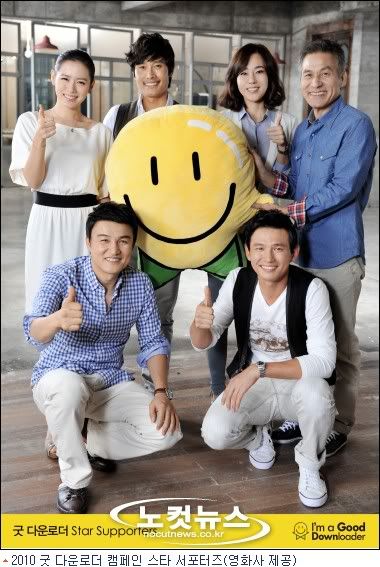 Source: news.nate.com